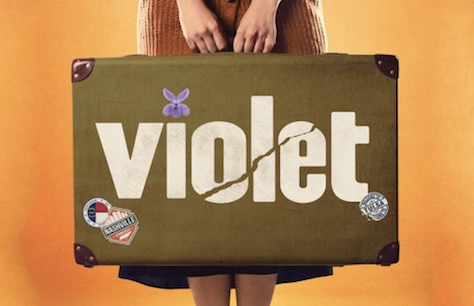 Somewhere between North Carolina and Oklahoma, we find Violet, a young woman who was facially disfigured as a child. She hopes her life savings will bring her a miracle halfway across the country. Reflecting on her childhood, and shaped by the reactions of the people she encounters, Violet embarks on a life-changing personal journey.
The Venue
(formerly New Players Theatre), The Arches, Villiers Street, London, United Kingdom, WC2N 6NG
Nearest Tube
Charing Cross, Embankment
Nearest Train
Charing Cross
Running Time
To be confirmed.
Booking Dates
First Performance
Monday 14th January 2019
Last Performance
Saturday 6th April 2019