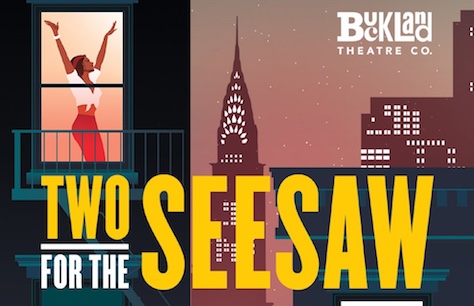 Jerry the brooding Nebraska lawyer has relocated to New York City to escape an unhappy marriage and meets a beatnik dancer from the Bronx, Gittel, whose life is drifting after a number of failed relationships in William Gibson's timeless comedy drama.
Despite their very different backgrounds and personalities, this unlikely couple embark on a bittersweet and tempestuous love affair which forces them to confront, with heartfelt honesty, the very nature of who they are and what they want from love and life. Their relationship hits the rocks when their lingering ties to previous partners and the differences in their backgrounds and temperaments come to the fore.
The Venue
14 Whitehall, London SW1A 2DY, United Kingdom, London, United Kingdom, SW1A 2DY
Running Time
To be confirmed.
Booking Dates
First Performance
Thursday 12th July 2018
Last Performance
Saturday 4th August 2018