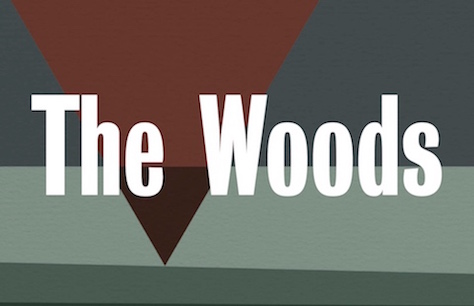 A cabin deep in the woods.
A lost boy buried in the snow.
A lone woman.
And her wolf.
"You think you could keep him?
You know where that ends up.
Don't you.
You no good with kids."
The Venue
Sloane Square, London, United Kingdom, SW1 8AS
Nearest Tube
Sloane Square
Nearest Train
Running Time
To be confirmed.
Booking Dates
First Performance
Wednesday 5th September 2018
Last Performance
Saturday 13th October 2018