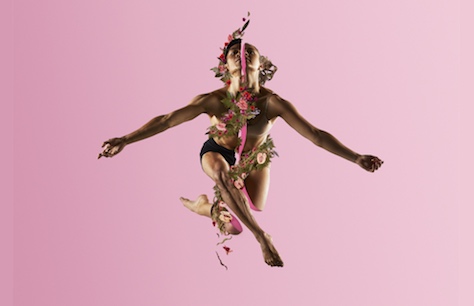 Approaching group rituals from two different angles, Phoenix Dance Theatre presents an energetic double-bill of reinventions
The Rite of Spring draws on the themes of ceremony and sacrifice in a captivating performance for today's modern global society.
Alongside Rite of Spring will be a revival or Robert North's much loved Troy Game, a tongue-in-cheek parody of male machismo. The work is a display of muscular humour, ritual and athleticism that has been specially re-staged for Phoenixto include female dancers.
"…an innovative blend of acting and movement that looks like the purest of pure dance pieces, as well as fashionable minimalist ritual."
NEW YORK TIMES on Troy Game
The Venue
Portugal Street, Kingsway, London, United Kingdom, WC2A 2HT
Nearest Tube
Holborn
Nearest Train
Charing Cross
Booking Dates
First Performance
Thursday 27th June 2019
Last Performance
Friday 28th June 2019