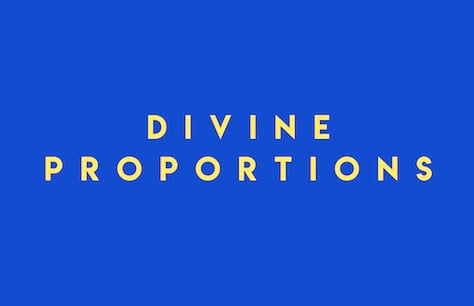 A heavenly new immersive dining experience based on the story of Dionysus, God of Pleasure and Mischief, is brought to you by immersive party pioneers Shotgun Carousel
Blurring the lines between feast and fantasy, DIVINE PROPORTIONS reimagines the story of the God of Wine, Hedonism and ritual ecstasy. Every ticket includes a FIVE COURSE BANQUET and an evening filled with out of this world entertainment.
'Five course banquet meets outrageous camp cabaret meets all night after-party'
Guests should prepare to be led on a mythological journey to heaven and back, through secret, sparkling tunnels and into subterranean paradise by your mercurial host Dionysus, along with their cohort of cult priestesses; a cavorting band of circus sirens and party starters.
Expect course after course of heavenly dishes, cocktails of milk and honey, partying with priestesses, singalong with satyrs and an after party in The Underworld.
Dress like the deities you are and join us for an evening of DIVINE PROPORTIONS.
The Venue
Arch 236 Leake Street, London, United Kingdom, SE1 7NN
Nearest Tube
Waterloo Station
Nearest Train
Waterloo Station
Booking Dates
First Performance
Wednesday 19th September 2018
Last Performance
Wednesday 31st October 2018