on
Being late is never a good thing – always do your research and make sure you've got enough time to get to the venue.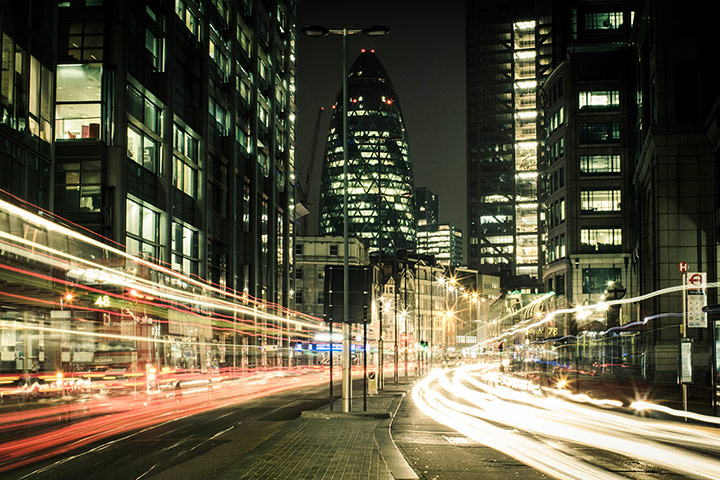 Once you've booked your cheap Thriller tickets you're sure to be brimming over with excitement at the thought of a magical night out in London to see one of the best shows to come to the West End in quite some time – but you really do need to make sure that you leave enough time to get to the theatre. After all, you don't want to be rushing to the Lyric Theatre with just five minutes to spare before the curtain goes up – you may not be allowed in if you get there after the doors close.
As you're probably aware, traffic in London can be a bit tricky to navigate so it's absolutely vital that you plan well in advance and know exactly how much time you need to leave in order to get there before the show starts, as well as how you're going to be getting there. Public transport links in London are brilliant but if you're new to the city you might not know the best way to get to the theatre, so make sure you do some research and know the best way to get to the venue.
It's probably advisable to get to London as early as you can and find somewhere to camp out before the show begins, so you just have a short stroll to go – and luckily, there are lots of bars, pubs and restaurants around the West End so you certainly won't be short of entertainment at all.